Let me join you in
fulfilling the mission of your organization.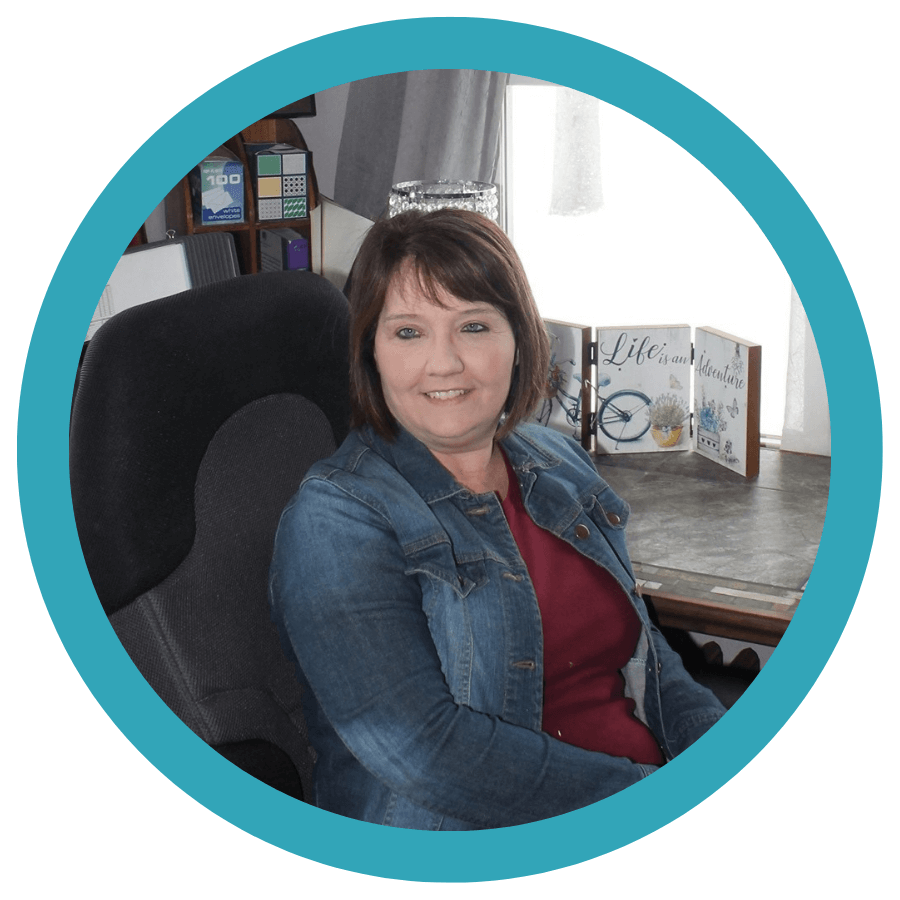 I belive that you're here to share your gifts with the world.
You shouldn't have to do it alone.
In my experience organizations often can't afford to hire an employee. As well as, some grants won't cover staff benefits and do allow for contracted services. The solution is for me to be an independent contactor to help with the admistrative burdens.
While I was a business manager at a school district I created my virtual assistant business.  I did my VA work on the side for about 12 years; until 2020 when I was laid off from the school district and decided it was time to go fully into it.  Some of the projects I do are budgeting, project management, client onboarding, bookkeeping, software implementation, graphic creation in Canva and research for grants and speaking.
With an associates degree in accounting and 30 years experience in accounting within the educational and small business industry, plus my work with non-profits, I have an understanding of your needs.  You may need a lot of support and you may not even be aware of it!
Never did I think I would be able to put food on my table and support my family while fulfilling other's missions.  It's truly been a blessing and I'm enjoying living my purpose!
Fun facts about me
Binge watching remodel shows is my down time.

Every summer morning I watch the sunrise.

I have a love for traveling to small towns.

My husband "cash crops" but it doesn't mean we literally grow cash!

Pie of any kind is my favorite dessert.

Being from Wisconsin I don't own any Packer wear.
A friend and I started the Sunshine Movement because we felt like there were so many people who were isolated in different ways and were dealing with loneliness.
The goal of the Sunshine Movement is to be the ray of sunshine to warm someone's heart to help them cope with the burden of loneliness.
While our acts of sunshine are starting out in Juneau County, Wisconsin, we hope to inspire others to spread their own rays in their community.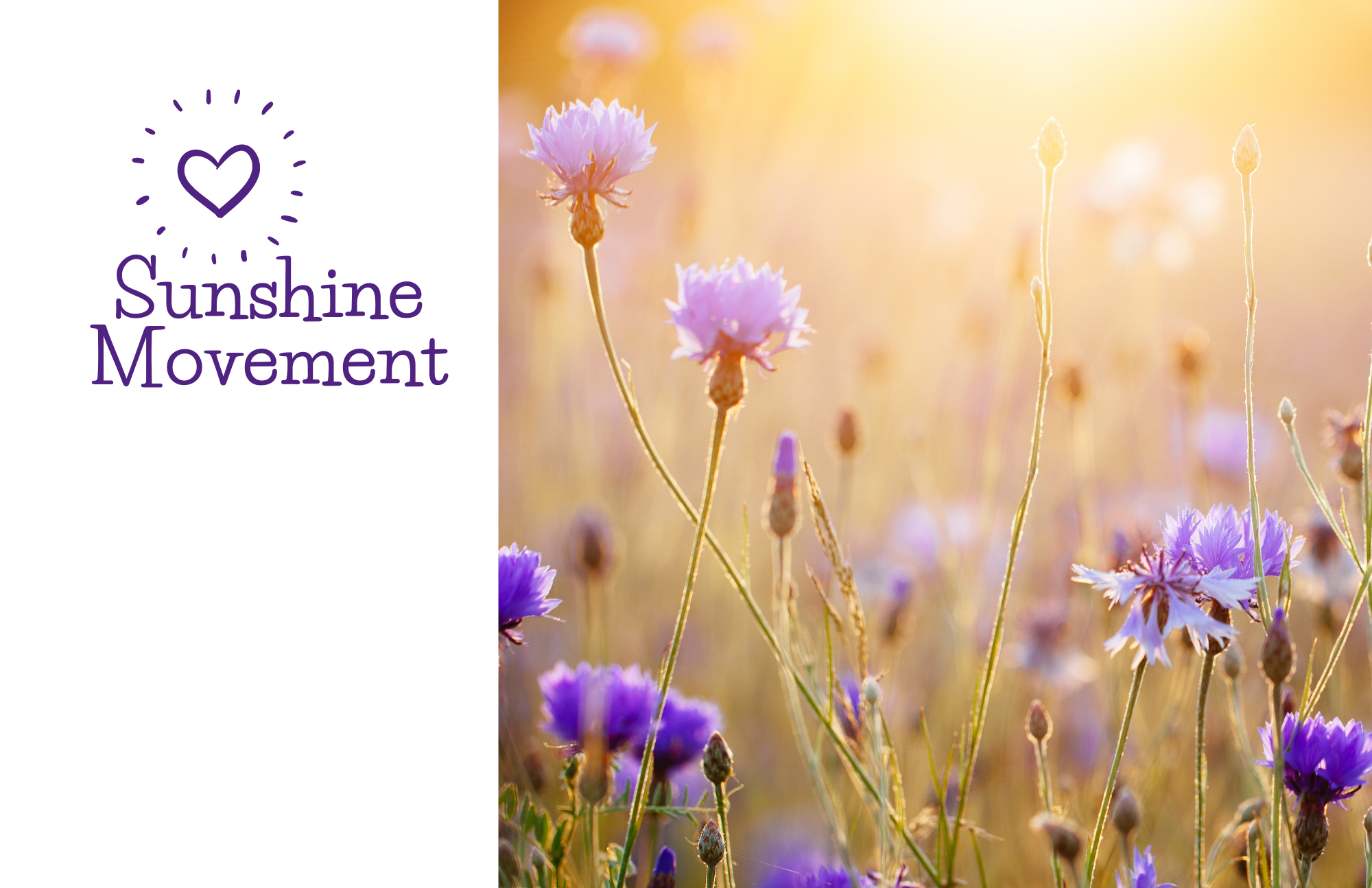 Colette Schultz is an absolute joy to work with.  She has created so many processes for my team and business, I would be lost without her.
READY TO TAKE BACK YOUR TIME AND GET HELP WITH THOSE ADMINISTRATIVE TASKS?