ADMINISTRATIVE SUPPORT FOR ORGANIZATIONS
Taking the tedious operations off your plate so you can focus on opportunities.
learn more
Tired of feeling overwhelmed by administrative work?  I can help by:
Helping streamline your processes
Saving time by supporting you, so you can focus
Providing a sense of relief and mental space
Being a part of your mission

I bring 30 years of experience in accounting to the table.

Relieving you from the operational tasks of the organization.

Nourish both new and past relationships to build more support for your mission.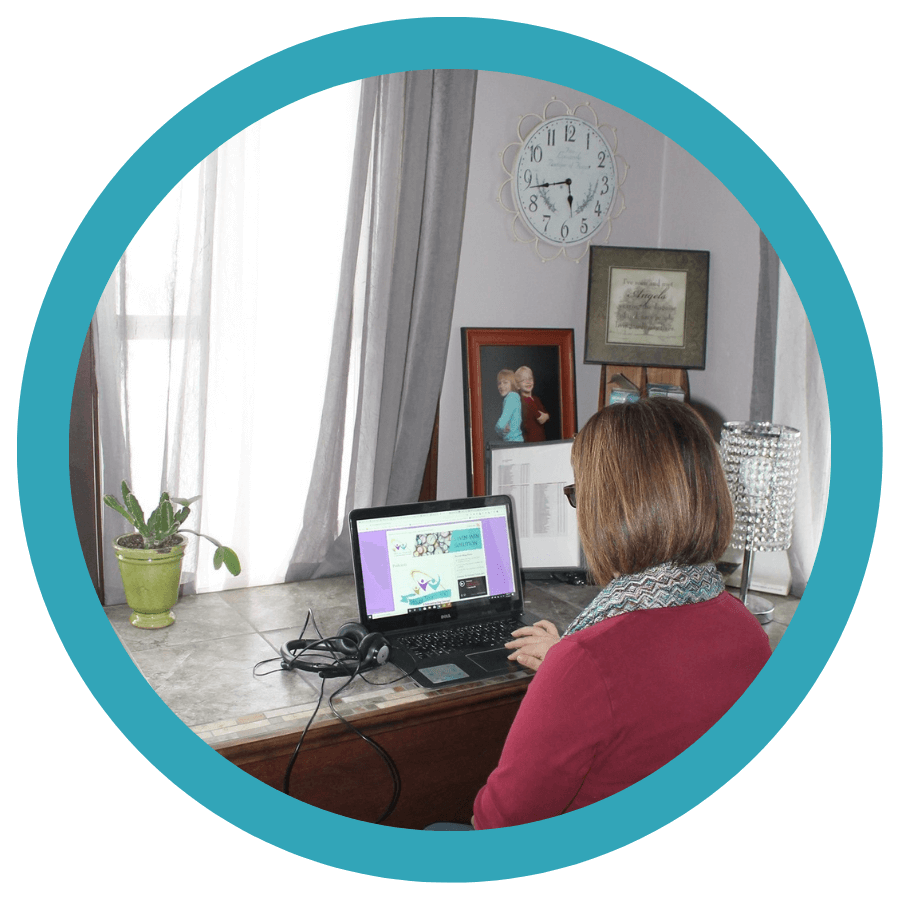 HELPING YOU RELIEVE OVERWHELM ONE DAY AT A TIME.
It's my passion to show other entrepreneurs how to scale their organization and be able to give their gifts to the world.

8 Cents In A Jar creates opportunities for students in marginalized neighborhoods and communities of color to achieve economic mobility through financial education.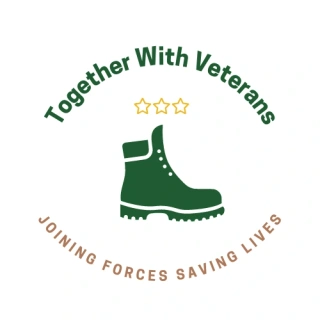 Together With Veterans (TWV) is a process that supports rural communities in developing a local action plan to prevent Veteran suicide.

Susie Moon is someone to hold you accountable, make you laugh, and find new ways to think differently about your business.

Moore Fundraising Solutions is a partner in moving your goals forward. Amanda and her team will meet you where you are and reveal stepping stones to get you to where you need to be.
If Collette says she has a skillset, believe me she absolutely does.  Her superpower as a virtual assistant is with her communication, organization and thoughtful execution of tasks in a project based on her understanding of the clients needs.  Collette is a valuable team member, always ready to learn and collaboratively contribute.  I trust Collette with my business and give her my 5 star recommendation.
ARE YOU READY TO TAKE BACK YOUR TIME AND GET SOME HELP WITH THOSE ADMINISTRATIVE TASKS?